Ground Report – Berkley Lane, Frome, Somerset, 17/06/12
This is a neatly constructed crop circle in very green wheat. We visited on the day of its appearance and there was already considerable recovery of much of the laid crop, interspersed with patches of more flattened stems.
Overall the quality of the laid stems is very good, with little apparent damage throughout much of the design. Investigating underneath the surface layers shows a consistent picture and the recovered or standing stems are also in good condition.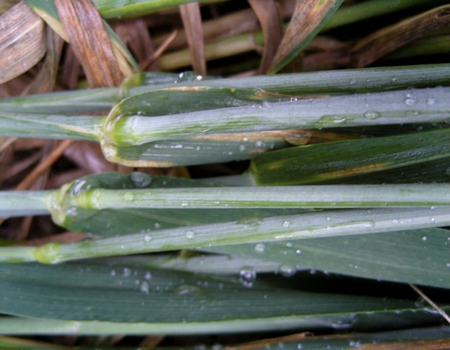 What is intriguing, however, is the nature of the laid stems around the perimeter of both standing circles, the standing ring and the main laid circle. In contrast to the rest of the flattened crop, here there is more damage as well as a considerable amount of mud on the stems.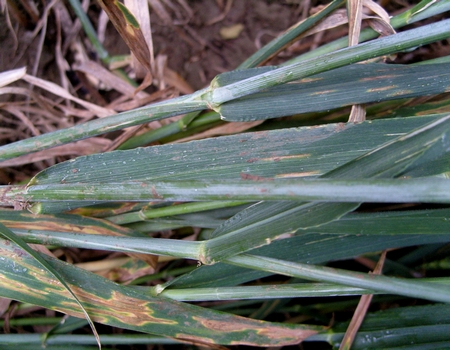 This is NOT on the surface layers as would be consistent with visitors walking the formation, but is UNDERNEATH the top layers of wheat, areas which would realistically not have been walked on during the day. These areas are generally covered by more wheat stems which have evidently protected them from rain since the appearance of the crop circle.
The conflicting evidence here presents some challenging questions, as this phenomenon often does.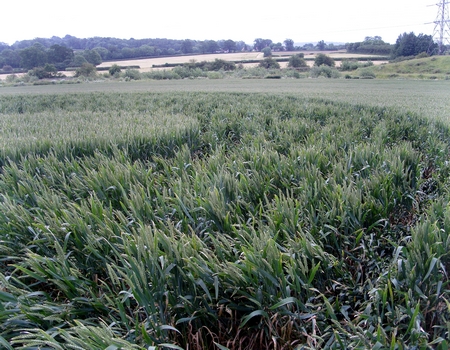 Crop Circle Summary
| | |
| --- | --- |
| Location | Berkley Lane, Nr Frome, Somerset |
| Crop Type | Wheat |
| Design | Two standing circles and a standing ring within outer laid circle. |
| Date of First Sighting | 17/06/12 |
| Survey Date | 17/06/12 |
Alternative Websites