Ground Report – Stanton St. Bernard, Wiltshire,
08/08/08
After lots of people predicting great things for this date the circle makers did not disappoint. Who would have predicted something as simple as a giant number 8 in the fields?!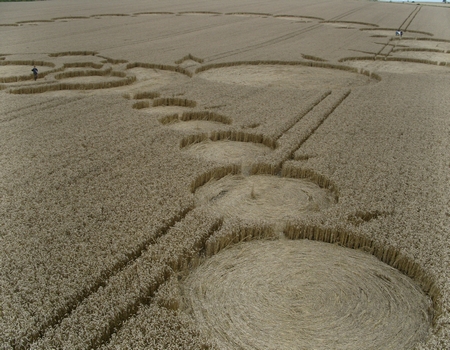 Although I cannot comment on quality of laid crop because I was not able to visit this formation until well after its arrival date, there were still some notable features on the ground which I will describe below.
Despite being very well trampled throughout the main pathways and many laid circles, there is still a surprising amount of delicacy to the flow of the crop in places. There is evidence of multi-layering and whole swathes of crop having been laid gently over other sections (see image below).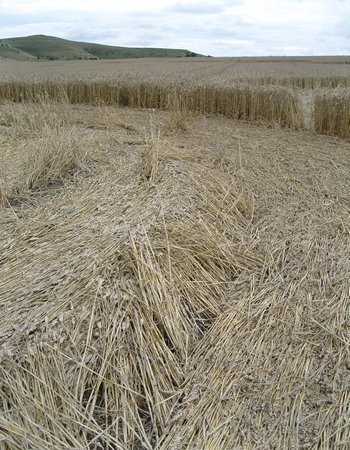 In the centre of some of the smaller circles and more commonly inside the 'teardrop' shapes along the inside edge of the arrangement of larger circles, there are many examples of twisted tufts of crop, often with the laid crop flowing tightly around the base. In these examples there appears to be minimal damage to plant stems.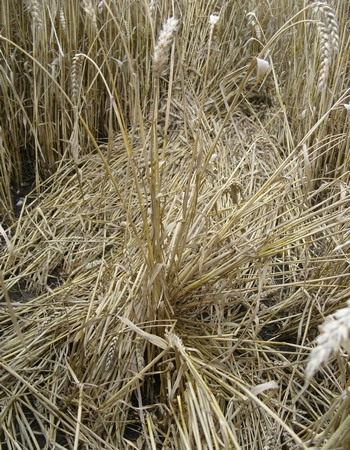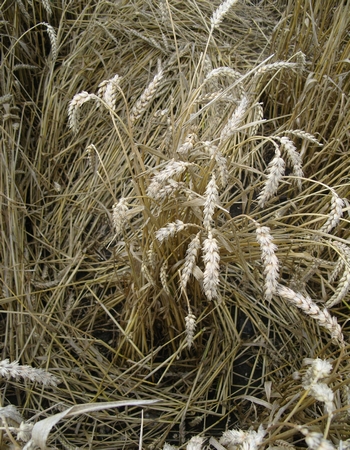 Also within these 'teardrop' shapes and only really in evidence on those inside the larger rings of circles rather than those surrounding the outer edge, is further evidence of a gentle and fluid lay to the crop.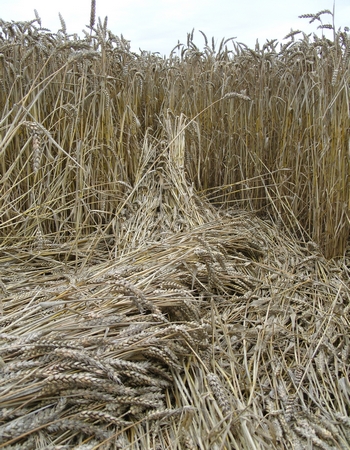 In particular where the crop flows towards and into the 'points' at the tip of these shapes it often comes to rest not flat to the ground, but 'leaning' against the standing stems adjacent to it.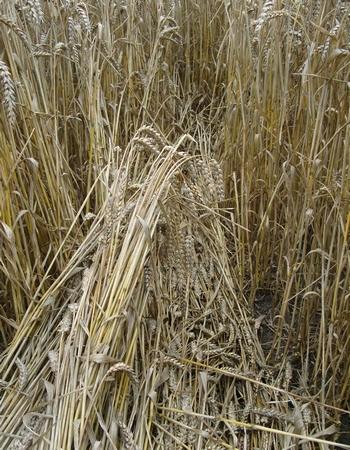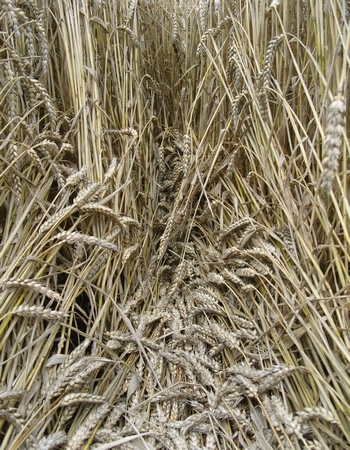 Something that never fails to impress me is when a formation of this scale is 'hidden' in a well known location. Although very close to the road and in a field visited by crop circles time and time again, this crop circle was impossible to see from close proximity on the ground. The field undulates considerably and the formation is nestled in just the right place to fit into the dip in the field, hiding it from view!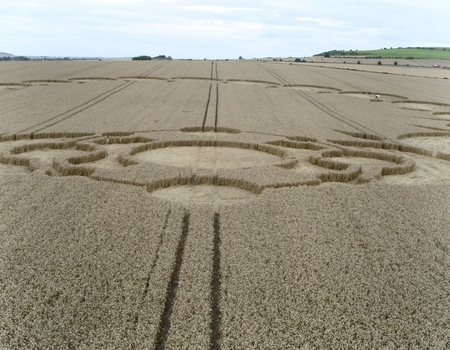 Crop Circle Summary
| | |
| --- | --- |
| Location | Stanton St Bernard, Wiltshire |
| Crop Type | Wheat |
| Design | 08/08/08!!! |
| Date of First Sighting | 08/08/08 |
| Survey Date | 16/08/08 |
Alternative Websites