First crop circle of 2015 reported at Barbury Hill, Wiltshire
A small crop circle has appeared in very young oilseed rape, in almost eactly the same spot as the Pi formation back in 2008. More details to follow soon...
Crop Circles in 2014
Green Street (2), Wiltshire, 8th August 2014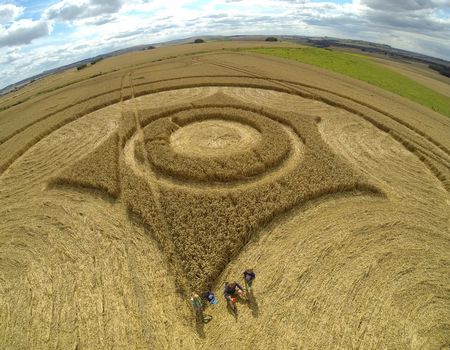 Green Street (1), Wiltshire, 29th July 2014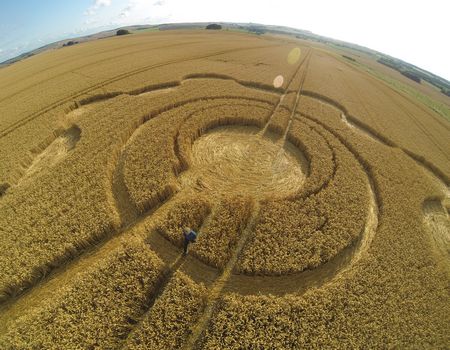 Etchilhampton Hill, Wiltshire, 27th July 2014
Ackling Dyke, Dorset, 29th June 2014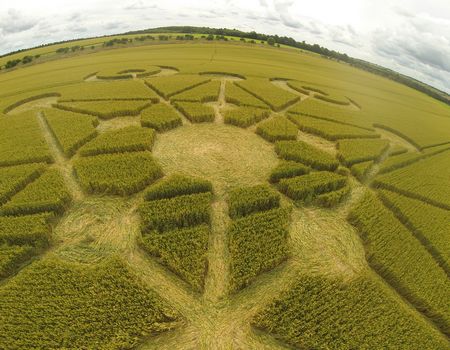 Bradbury Rings, 17th June, Dorset
Please click the images below to see our detailed ground shots from this lovely formation. In-depth ground report coming soon.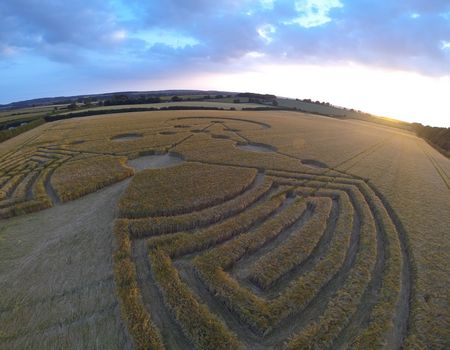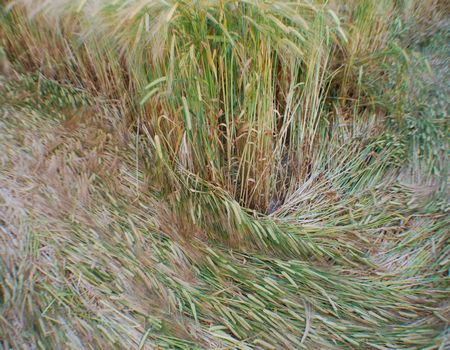 Alternative Websites