New crop circle near Blandford Forum, Dorset
This intricate formation appeared on 30th May. On this occasion, the farmer has not agreed to allow visitors to the site. Please respect his wishes.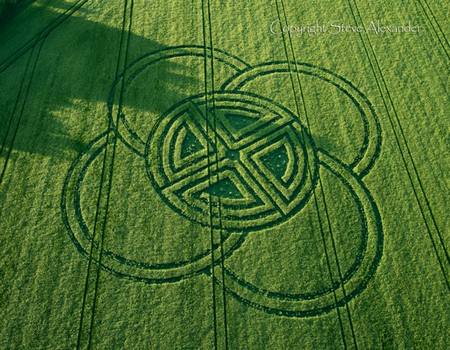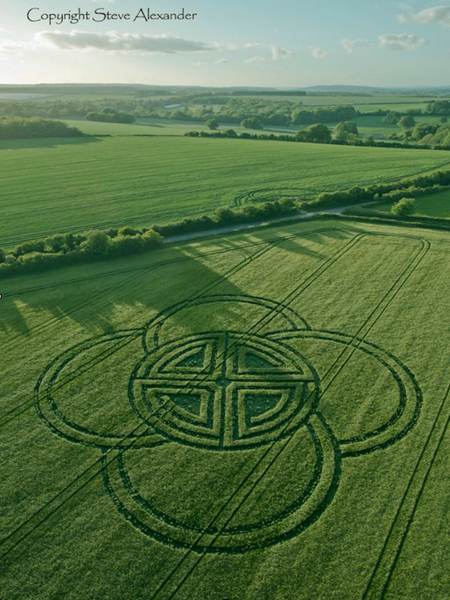 Thanks to Steve Alexander for the images above. Please visit Steve's website to view these and a huge archive of crop circle photos from many seasons past.

Crop Circles in 2014
Green Street (2), Wiltshire, 8th August 2014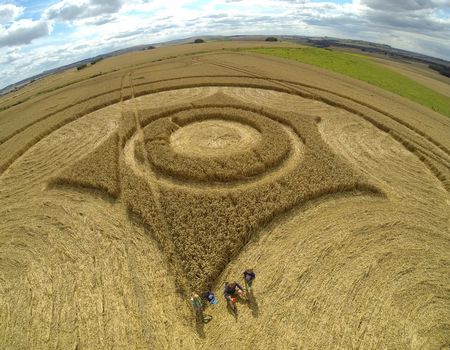 Green Street (1), Wiltshire, 29th July 2014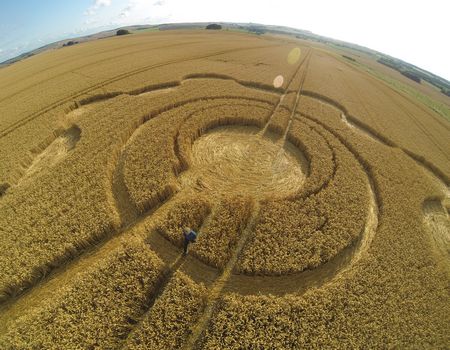 Etchilhampton Hill, Wiltshire, 27th July 2014
Ackling Dyke, Dorset, 29th June 2014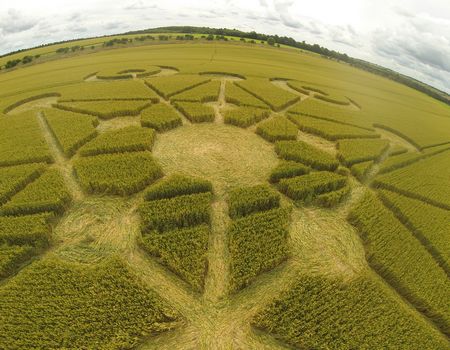 Bradbury Rings, 17th June, Dorset
Please click the images below to see our detailed ground shots from this lovely formation. In-depth ground report coming soon.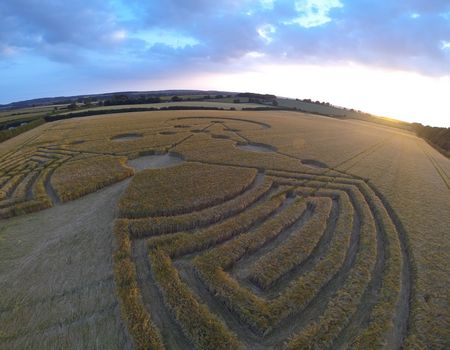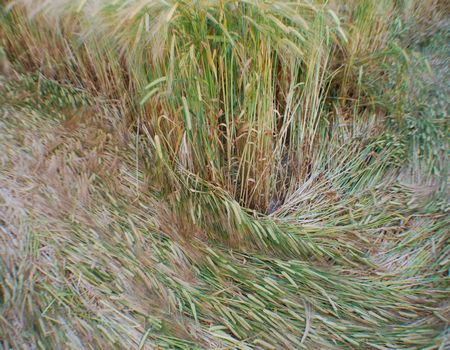 Alternative Websites