2016 Crop Circle Season
Please click images below to view our gallery of ground shots from the Willoughby Hedge crop circle, which appeared on 5th May 2016.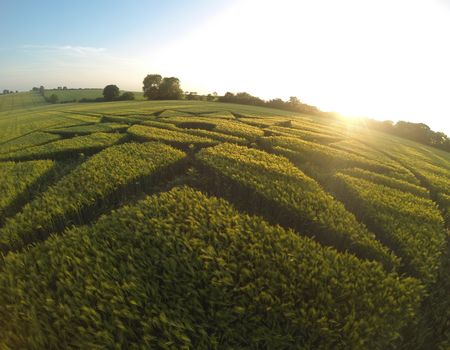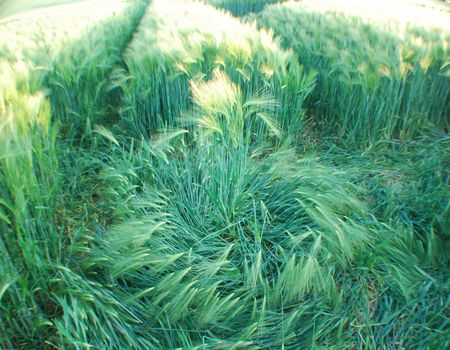 2015 Crop Circle Season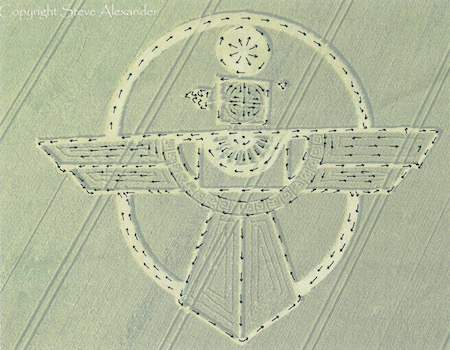 Etchilhampton (1), Wiltshire, 3rd August
Etchilhampton (2), Wiltshire, 19th August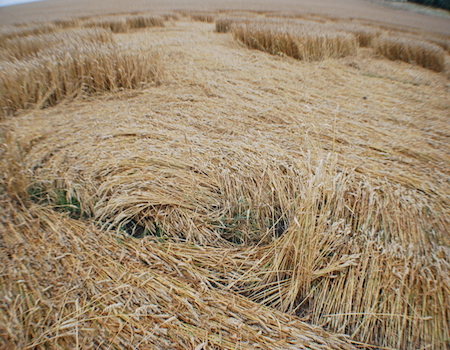 Ground report, flow diagrams and video from inside this crop circle coming soon.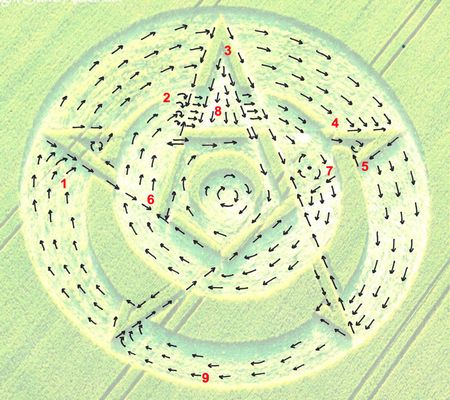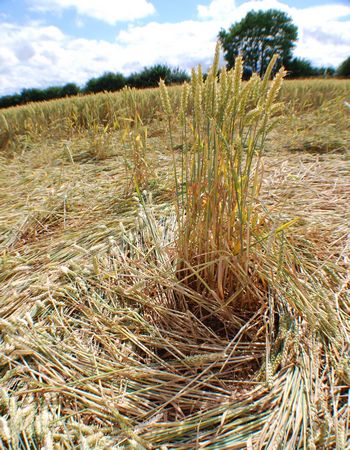 Please visit Steve Alexander's new website to view a huge archive of crop circle photos from many seasons past, as well as this year's latest circles.

Alternative Websites