Latest News 26/10/12 - New Video Archive Page
We have moved all videos of the crop circles of 2012 to a new page. Please click here to view these or alternatively visit our Youtube Channel.
Please click images below to view some of our latest GROUND REPORTS from this season.
Hackpen Hill, Wiltshire - 26/08/12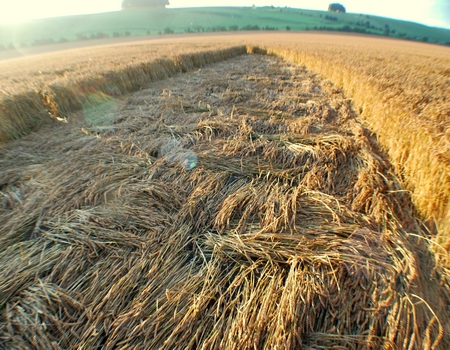 Stone Pit Hill, Wiltshire - 11/08/12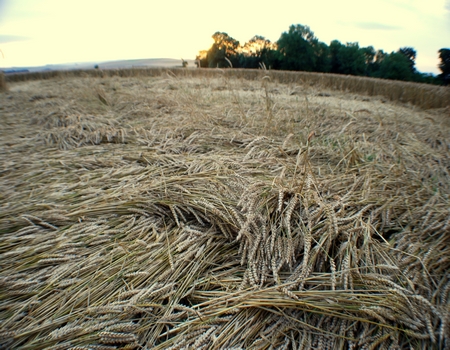 Avebury, Wiltshire - 01/08/12
Hill Barn (2), Wiltshire - 26/07/12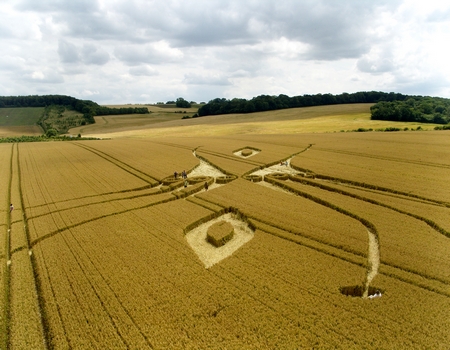 Wanborough Plain, Wiltshire - 01/07/12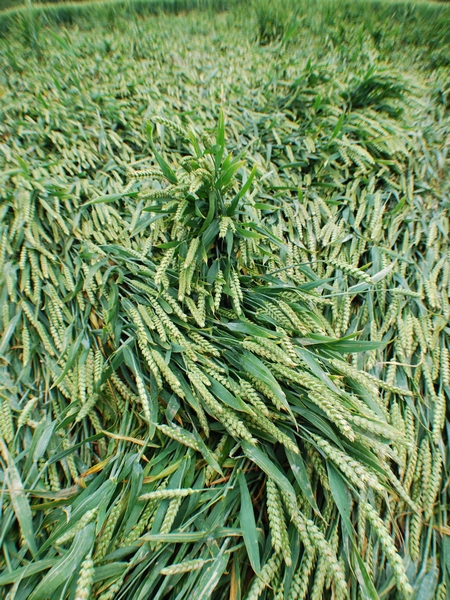 Knoll Down, Wiltshire - 26/06/12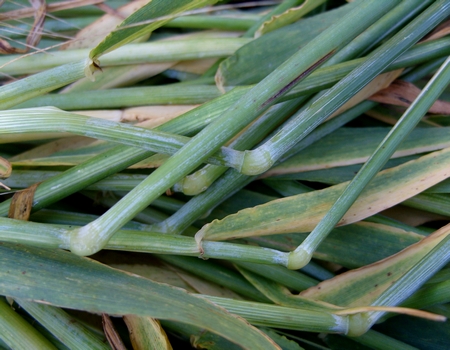 Thanks to Face Media Group
We would like to thank Face Media Group for supporting us over the last 7 years. If you are in the UK, and need printing or web services please check them out and let them know Dan sent you.

Alternative Websites